Long Term Care Faces Worst Financial Crisis in History
The COVID-19 pandemic has taken a heavy toll on residents, staff and providers. Without additional government assistance, thousands of facilities may be unable to keep their doors open, threatening access to care for vulnerable seniors and individuals with disabilities.
Closures Loom
In total, more than 150 nursing homes closed or merged in 2020, with 1,670 projected in 2021.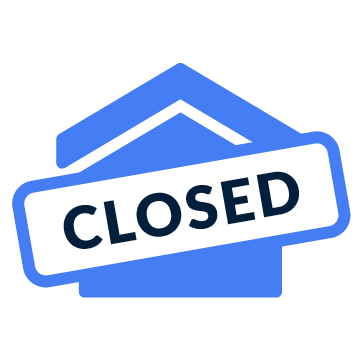 Facility closures have a devastating impact on residents, families, and staff. Closures leave vulnerable residents displaced from their long-standing communities and loved ones as well as reduce their options for quality care, especially in rural areas. Families are left scrambling to find new care options and often must travel farther to visit their loved one. And dedicated caregivers are out of job and unable to assist the residents they have come to know as family.

Revenue Is Declining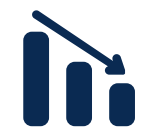 Nursing home occupancy rates dropped to a record low of 68.5% and are struggling to recover in 2021. Assisted living communities also face record lows with census at 77.7% as of the end of 2020. With fewer patients seeking short-term rehab and fewer residents seeking long term care, this endangers the ability of providers to make ends meet and keep their doors open.
The Cost To Fight The Virus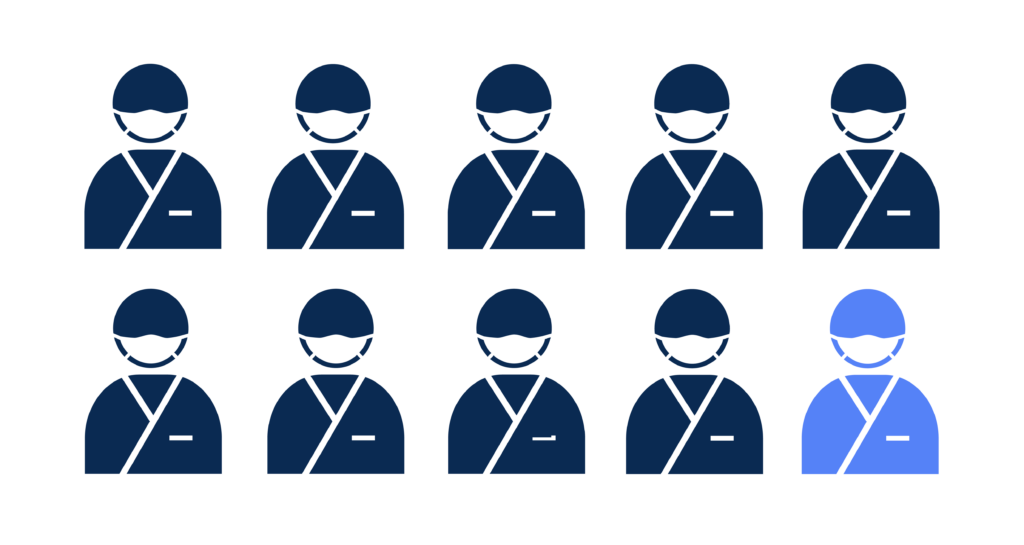 Expenditures to fight the virus – such as routine testing, personal protective equipment (PPE) and staffing – have skyrocketed. Nine out of 10 providers have had to hire additional staff and/or pay staff overtime.

Congress Must Act Now
The economic stability of the long term care sector depends on Congress. AHCA/NCAL is urging lawmakers to approve additional funding for nursing homes and assisted living communities, either through an enhanced Federal Medical Assistance Percentage (FMAP) for long-term services and supports or through the Provider Relief Fund. This funding will help long term care providers with the ongoing costs of fighting the pandemic and ensure that a growing elderly population continues to have viable long term care options.