America's greatest generation deserves our support.
Seniors' access to long term care is at risk.
More than 5 million seniors and individuals with disabilities receive care in a nursing home, assisted living community or other long term care facility every year. Whether they stay a short while and then return home, or live out the remainder of their lives in these facilities—they deserve the best possible care.
The COVID-19 pandemic has caused a staffing and economic crisis in long term care, threatening access to care for millions of seniors and their families. This notoriously underfunded industry needs immediate government assistance as well as bold policy solutions for the future to ensure seniors have the caregivers and access to long term care they need.
Hundreds of thousands of seniors could be displaced due to nursing home closures.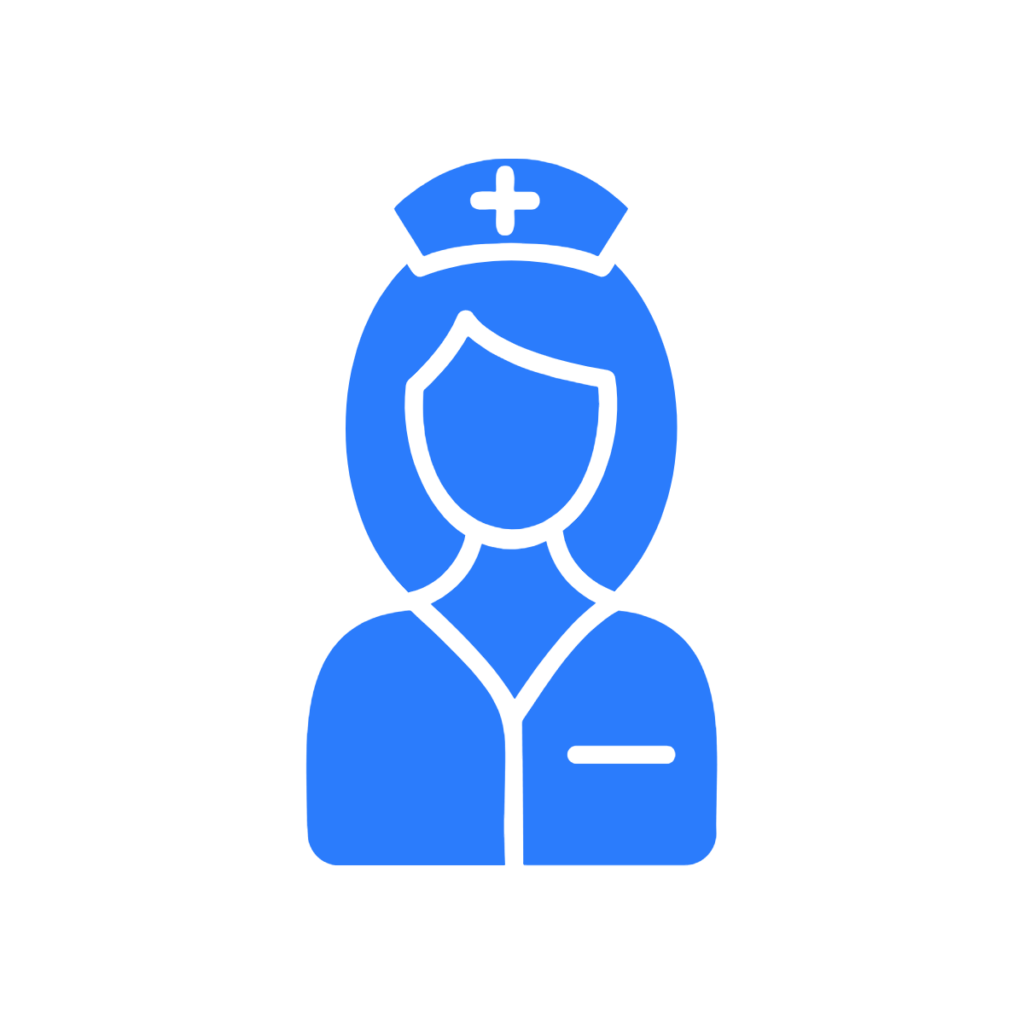 Frontline caregivers have gone above and beyond the call of duty, but many are getting burned out. Labor shortages are at historic levels, threatening residents' access to care.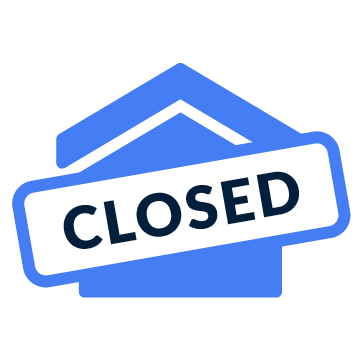 Long term care facilities are facing an economic crisis due to chronic underfunding and the pandemic. Hundreds of nursing homes have closed and hundreds more are projected.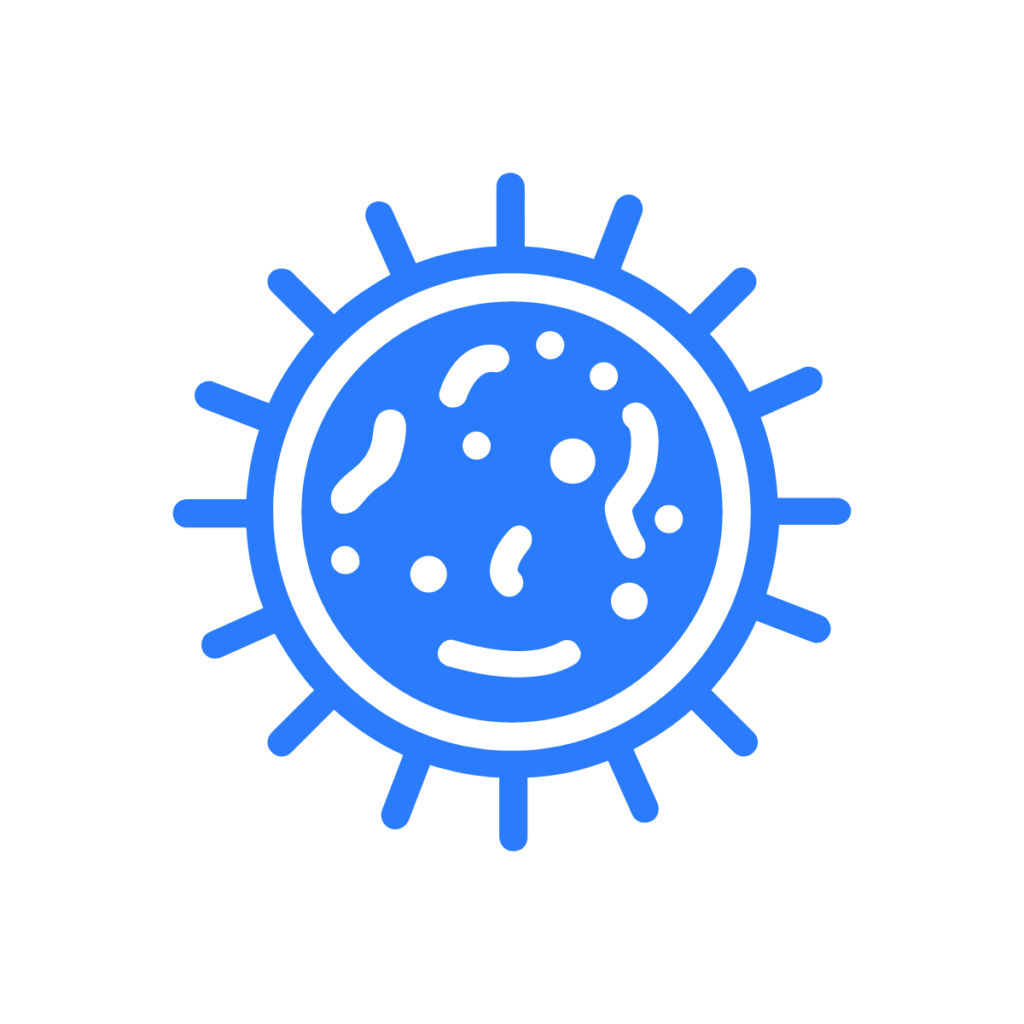 Despite repeated calls for help, long term care residents and staff were not made a priority during the pandemic by public health officials. They still need ongoing resources.