America's greatest generation deserves our support.
The health and safety of our seniors should be our top priority.
More than 5 million seniors and individuals with disabilities receive care in a nursing home, assisted living community or other long term care facility every year. Whether they stay a short while and then return home, or live out the remainder of their lives in these facilities—they deserve the best possible care.
In this unprecedented time, we must rally around long term care residents and their caregivers. We need immediate action to help address the economic crisis caused by the pandemic, prevent closures, and protect access to long term care. And we need bold solutions for the future that seek to learn from the pandemic and address systemic issues.
Strengthen and Support our Frontline Caregivers
Improve Systems to be More Resident-Driven
Modernize for Patient Dignity and Safety​​
Thousands of seniors could be displaced due to nursing home closures.

The COVID-19 pandemic has spurred an economic crisis on an already underfunded long term care industry.
Nearly 2,000 nursing homes are projected to close over the course of the pandemic.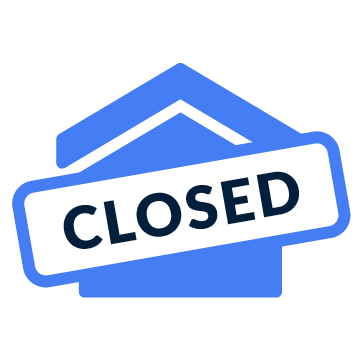 Covid-19 Impact Timeline
Despite repeated calls for help to fight COVID-19, long term care providers were not made a priority and did not receive essential resources for months.