---
It's Time to Support Maine's Nursing Homes and Assisted Living Facilities
May 21, 2021
---
Dedicated nursing home and assisted living caregivers in Maine have worked around-the-clock during the pandemic to serve residents in our long-term care communities. However, State financial support during the public health emergency has been limited, leaving many nursing homes and assisted living facilities in a precarious operational position.
With data showing alarming revenue decreases, staffing pressures and exorbitant infection control costs, the Maine Health Care Association is working with legislators to make sure our dedicated caregivers and vulnerable residents receive the support they deserve.
Maine's Medicaid program has historically underfunded long term care facilities, a problem that has been exacerbated by the COVID-19 pandemic. Today, legislative support and cooperation from the state government must lead to more funding for nursing home and assisted living care and increased wages for dedicated staff.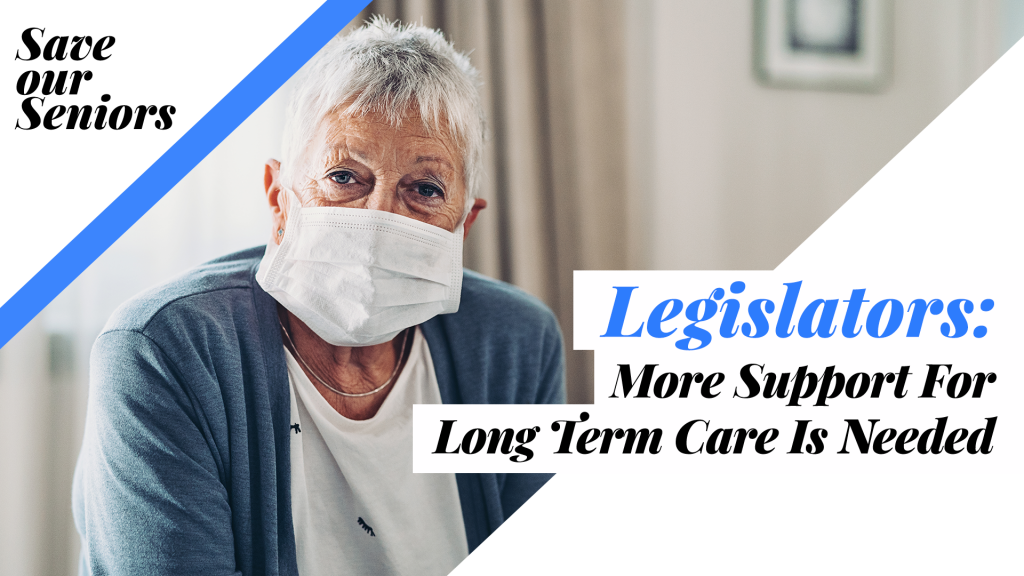 Maine must take advantage of unprecedented federal relief funds to support our nursing homes and assisted living facilities. Thousands of Maine citizens are counting it.
Maine can do better by encouraging legislators to support more funding for long term care staff and residents. We must value these caregivers just as much as we value our loved ones in long term care.
For more information, visit www.mehca.org.
---