Our health care heroes need aid – now.
Pre-COVID, nursing homes faced chronic Medicaid underfunding, which made it difficult for providers to attract and retain nurses, nurse aides, and other critical personnel.
The pandemic only exacerbated these issues and further depleted precious resources. Nursing homes have spent tens of billions of dollars to protect and support residents and staff, including personal protective equipment (PPE), COVID testing, bonus pay, and additional staff support. Meanwhile, nursing home staff have worked tirelessly to care for vulnerable seniors with pre-existing health conditions who require more one-on-one care to stop the spread of the virus. Providers on shoestring budgets and exhausted frontline caregivers are reaching a tipping point.
Congress created the Provider Relief Fund to help health care heroes through the pandemic – but no aid has been directed to the frontlines in 2021. Now, long term care faces a dire workforce and economic crisis.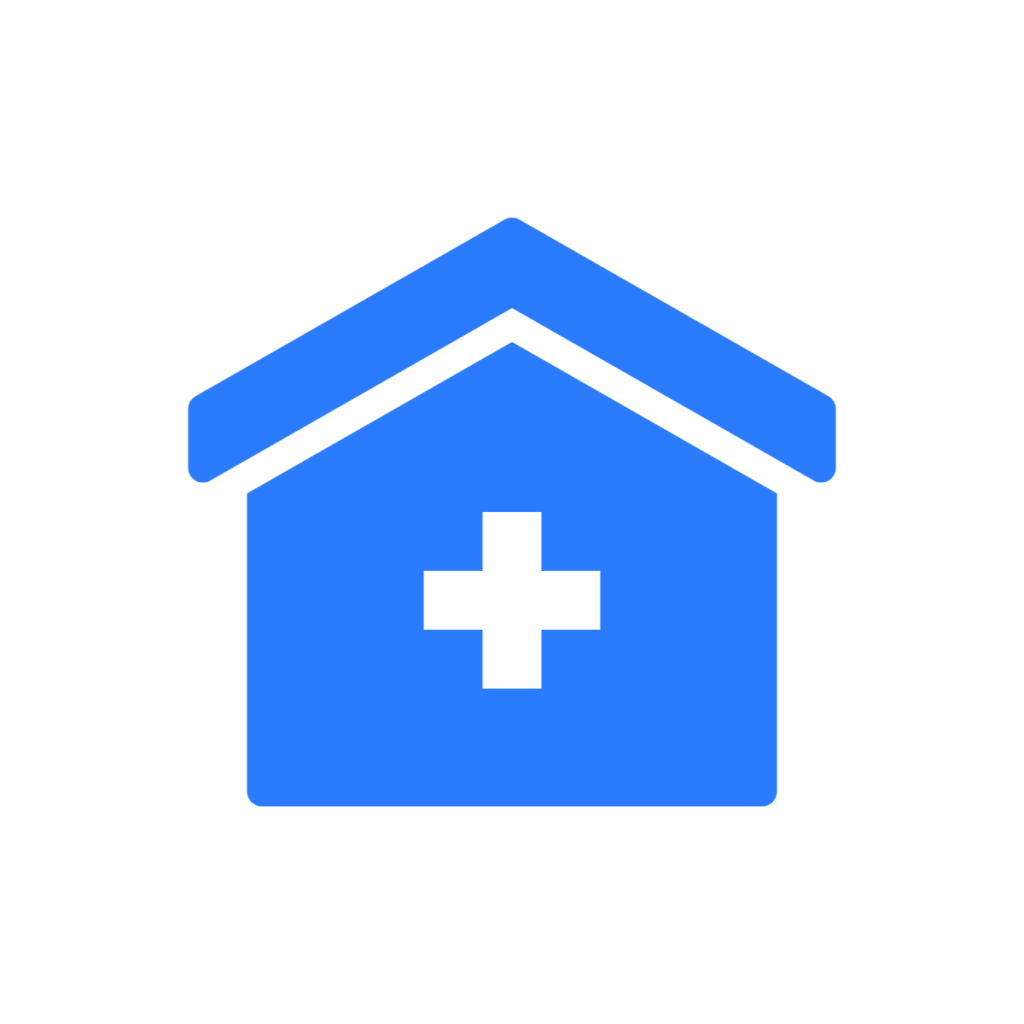 73% of nursing homes say their workforce situation is worse than 2020.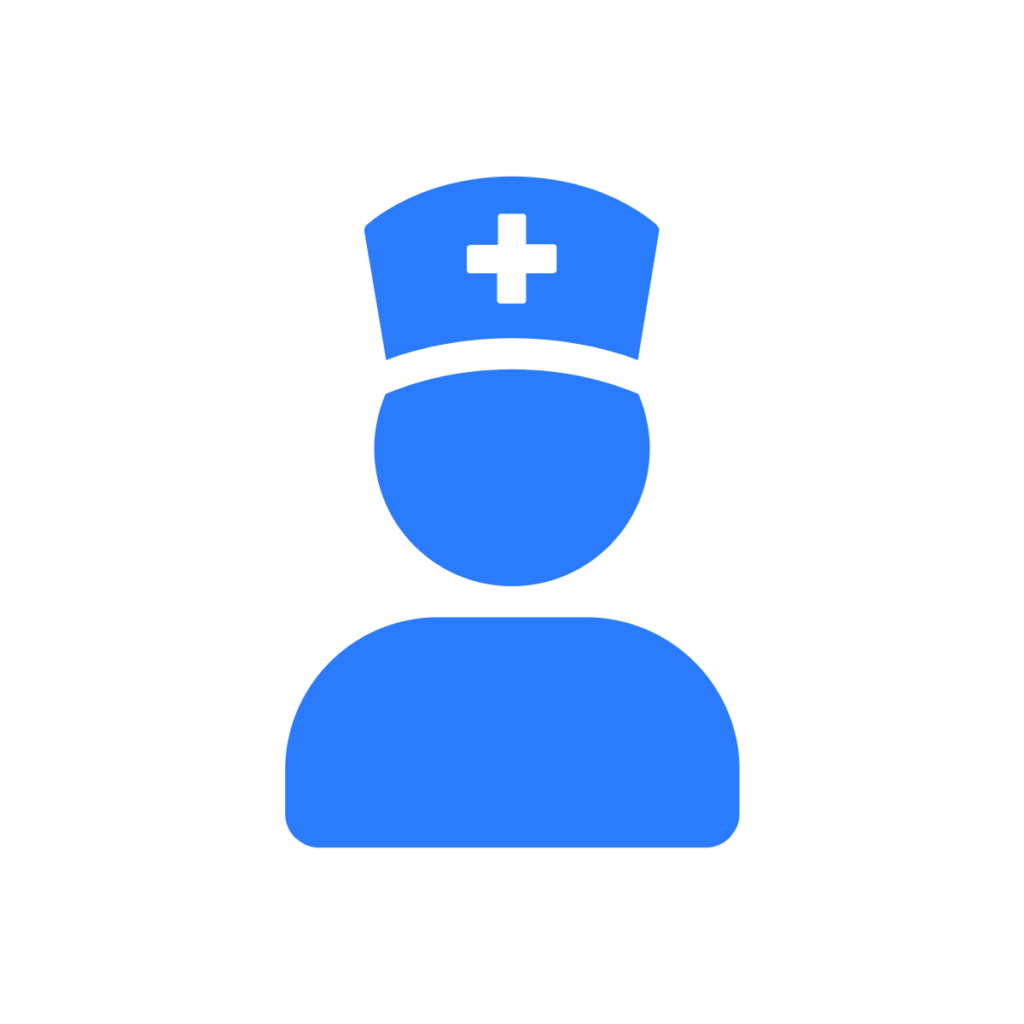 380,000 employees have left the long term care workforce since February 2020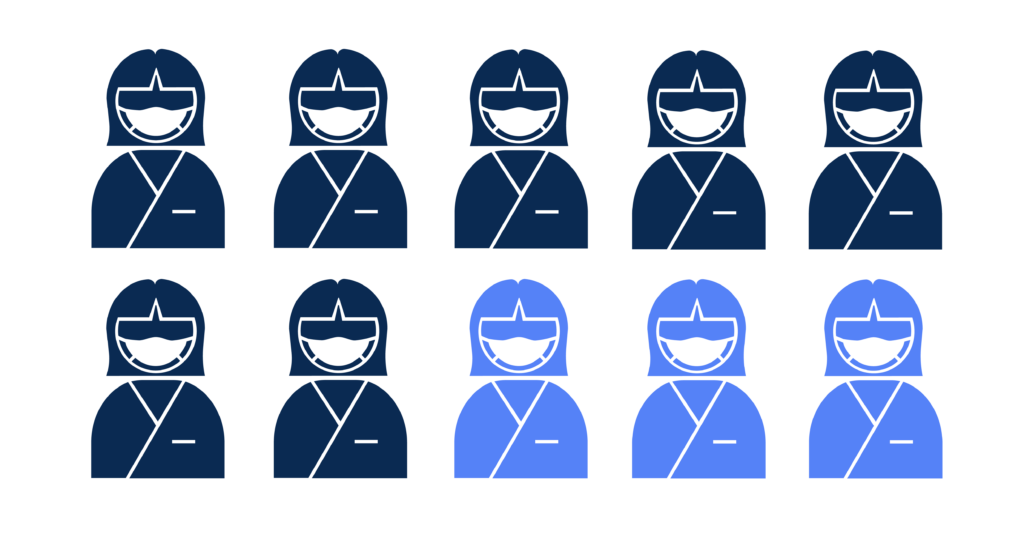 3 in 10 health care workers have considered leaving their profession.
 Long Term Care Facing Worst Job Loss Among All Health Care Providers
While hospitals, physicians' offices, outpatient care centers and other health care facilities have reached or surpassed pre-pandemic staffing levels, nursing homes and assisted living communities are still experiencing substantial job losses.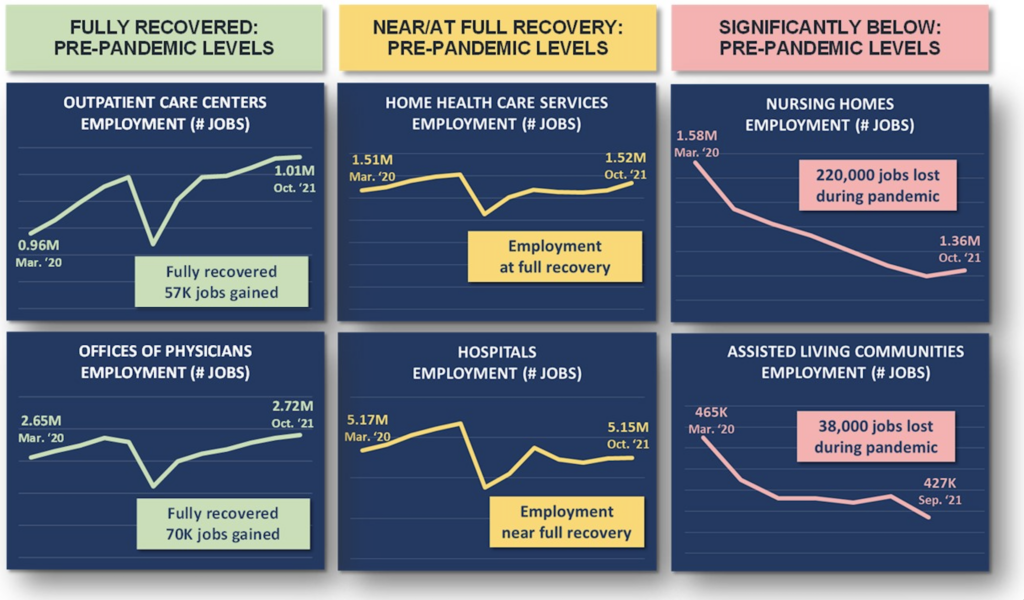 The Solution?
A comprehensive strategy to recruit more health care heroes to serve our nation's seniors and individuals with disabilities.
Provider Relief Fund
The U.S. Department of Health and Human Services must release the remaining aid in the Provider Relief Fund to long term care, especially as the vaccine mandate threatens to cause further workforce challenges.
The Care For Our Seniors Act
The Care For Our Seniors Act offers a multi-phase, tiered approach to attract and retain the next generation of caregivers leveraging federal, state and academic entities. This includes loan forgiveness for new graduates working in long term care, tax credits, and programs for affordable housing and childcare.
It's time for President Biden and Congress to keep their promise to America's seniors by supporting their caregivers.